Free Yoga to Relieve Pain
I am raising money for studio rent to provide free yoga classes to help people manage and relieve pain three times / week

Arthritis, scoliosis

Back stiffness / pain

Make yoga accessible to low income earners.
Please donate what you can and help spread the word by
sending this link to 10 of your friends +
Donate at  Indiegogo  (http://www.indiegogo.com/FreeYoga?a=1178539)
Why yoga? Yoga helps people manage and relieve stress and pain, tones muscles, and gives strength. If a person is able to have relief from pain,
then they are more likely to be patient, courteous, compassionate, more confident, and mindfully of there action have a better living experience to Do-Feel-Be acts of kindness.
World Karma Project  mission is to make you and the people around you "awesome," our goal is to promote "Do better, Feel better, Be better." With aim of creating and promoting generosity and kindness.
 Adam Quang E-RYT 500: The founder of World Karma Project, an energetic and easy-going fellow, known for his wisdom and compassion. A registered yoga instructor with Yoga Alliance E-RYT 500 master level. Adam work as a yoga therapist, specializing in building back muscles and improving flexibility. Adam clients have scoliosis, severe arthritis and back stiffness. He combines everyday common sense and uses ashanga flow as a base, with Thai yoga massage for his teaching style. (more…)
"People think that I am delusional and crazy for believing that we can live in a world where there are full of laughter and people are kind. I simply believe in HUMANITY" Adam Quang
Have a wonderful day.
Click here for: What We Need & What You Get,  Karma Projects, Thank You Webpage
my student on how yoga change her life:Let make Free Yoga to Relieve Pain a reality Toronto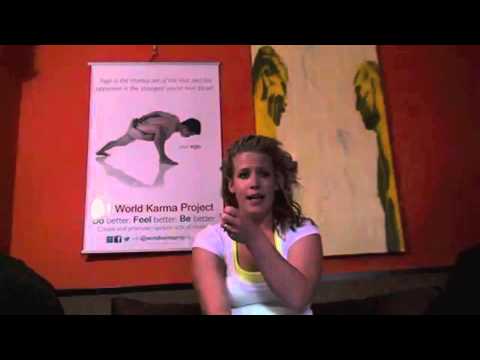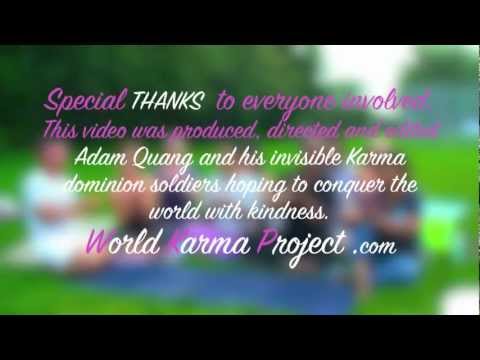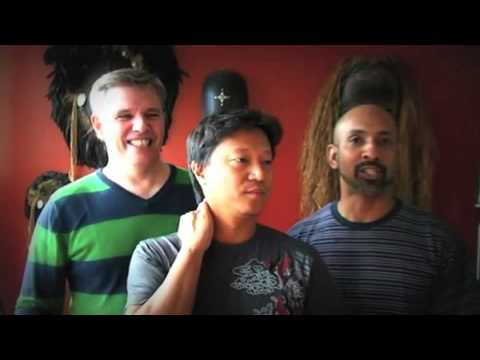 Comments
comments