DO Kindness for yourself through self acceptance, love and helping to build a kinder community.
FEEL Kindness for yourself as a result of your actions.
BE kind with yourself and your environment.
Support our work in making you and the people around you "awesome,", please make a donation via paypal. To donate follow this link:
DO better:
Promote love and acceptant, a live video class connecting those affected by substance abuse with free access to yoga and meditation in the privacy of their own home. In collaboration with You Are Beautiful project at World Karma Project and Free To Be Fit.
Join Adam Quang every Wednesdays (7-8pm) via Skype (YogiSecret) or Google Plus.
See below or click here or more info:  Free To Be Fit / FB page.
_________________
Free Yoga is a project aimed at helping people – to give people an oasis to just "be" so that they in turn can be more patient, courteous, compassionate, confident and mindful of their actions. When people have a better living experience they are more free to live a "Do better, Feel better, Be better" way of life. They are more apt to carry out acts of generosity and kindness towards others. This is the work of the World Karma Project. Our mission is to make you and the people around you more "awesome." click here for more info…
_________________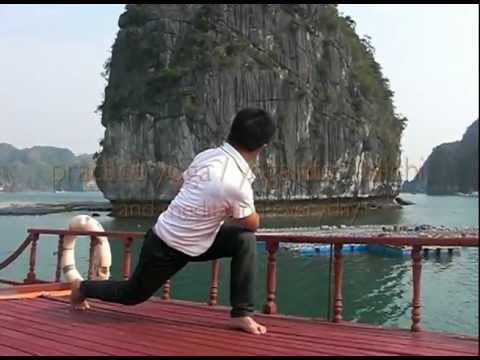 Thousand years in 14 days: Experience experience a Vietnamese culinary journey and adventure at the New Seven Wonders of Nature, Vietnam!
Two full week to rejuvenate the physical, mental and spiritual aspects of your Being.
Imagine yourself in it… BE Better
EMAIL: info (at) worldkarmaproject.com
We believe in knowledge and Do better by creating better communities – one person at a time.
A portion of our profits will go towards supporting a child's education in Vietnam – specifically, paying his/her full year's tuition fee. We ask the child's parents to pay forward in kind by performing a good deed for someone in need in the community – each month and without expectation of any gain in return.
click below for more info:
Adventure Yoga Retreat: Vietnam.
Q&A Retreat: Studio/ Teacher
Q&A Retreat: Individual
_________________
#DiscoHelmet
Connect everyday people with a smile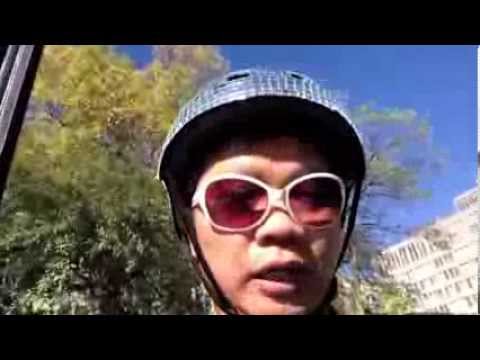 _________________
Designed to promote individual self-acceptance and promote acts of kindness. It is free for people to download and share with friends, family and colleagues. more info …
 _____________________
FREE POSTCARD: sent us a letter with your email, self returning addressed enveloped with pre-paid post inside, we be happy to sent you 5 free postcards for you and your friends. click here for detail.</em>
_____________________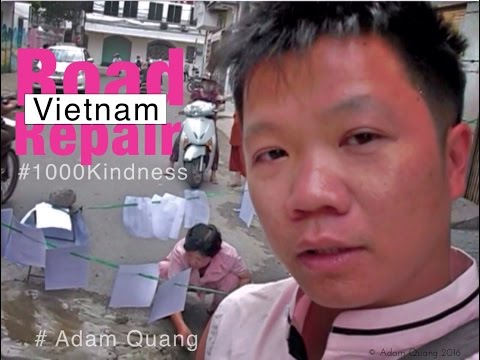 _________________
2 million moms
"our prime purpose in this life is to help others. And if you can't help them, at least dont hurt them." Dalai Lama
_________________
Projects we support or are interested in:
ones that help create a better world, one person at a time, at a local and personal level;
ones that help spread kindness and good deeds within the local community;
ones that support women living with breast cancer (e.g., providing a wig for someone undergoing chemotherapy, providing a spa day, etc.)
microfinance loans for women starting their own business;
schools for children;
orphanages;
food programs for children;
clean water programs;
ones that focus on erasing our carbon and water footprints
The point of World Karma Project isn't to make money. We don't do kindness projects to make money; we make money to be able to do more kindness — and that's why World Karma Project is a for-profit company.
Comments
comments