#Karma Ninja Challenge: do 3 random acts of kindness within the next 7 days.
Kindness is contagious.
When we're kind, we inspire others to be kind, and it actually creates a ripple effect that spreads outwards to our friends' friends' friends — to three degrees of separation.
~ New England Journal of Medicine
Kindness Ideal:

 Help clean / decorate a friend home, create a love experience for your family, give a stranger 15min of your time.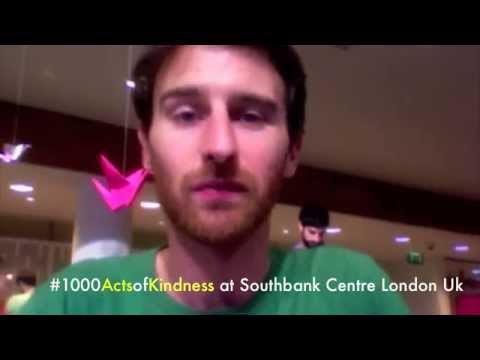 Share: Take pictures and create multi-social media interactions around the world.
Hashtag#1000Kindness#1000actsofkindness#KarmaNinja
(Add us @worldkarmaproj : Reddit, Facebook, Instagram, Pinterest , Tumblr & Twitter)
Click here for: Kindness ideal , #Karma Ninja , Research and studies