#Karma Ninja Challenge: do 3 random acts of kindness within the next 7 days.

 "Helping other increased self-esteem and happiness"
Scientific proof for karma / York University
Kindness Ideal:

Tell someone they are beautiful, Keep smiling and make the world a better place.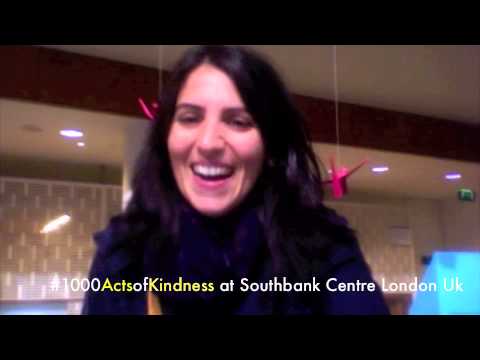 Share: Take pictures and create multi-social media interactions around the world.
Hashtag#1000Kindness#1000actsofkindness#KarmaNinja
(Add us @worldkarmaproj : Reddit, Facebook, Instagram, Pinterest , Tumblr & Twitter)
Click here for:Kindness ideal , #Karma Ninja , Research and studies
Comments
comments