Unless it's crazy, ambitious and delusional, and lot of fun, it's not worth our time

Kindness Bomb Flashmob:

Prepare 3 acts of kindness.
We will unleash a tsunami of kindness together all over the world.
Healing Bomb, healing our world.
Invite your friend!

Where? EVERYWHERE  all over the world.

When? Saturday June.28 when we send out our Twitter / Facebook update "Unleash #KindnessBomb #1000actsofkindness" 

How? You have 15 minutes to complete each of your 3 kindness acts and start your own kindness ripple effect. A Healing Bomb!

Click here for more info on  Kindness Bomb unleashing Jun.28.2014
click here Facebook event Jun.28.2014
1000 Acts Of Kindness project click here

– If you are in London UK, come to the South Bank Centre be part of our  #1000ActsofKindness installation art launch party at the Festival of Love at the largest arts centre in Europe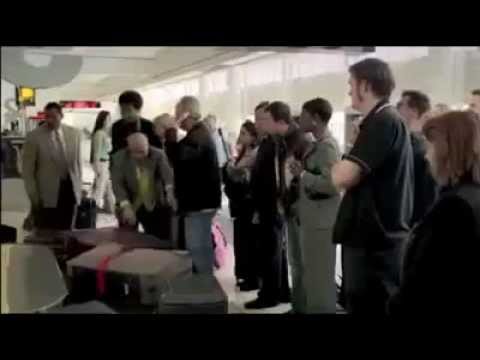 Join our happy party! Help us create a rumble in the Universe / Twitterverse with a tsunami of kindness ~~ sending out a ripple of kindness ~~ a Flash Mob of kindness ~~ everyone come together, wherever you are, yet connected as one via the love to humanity
Who's invited? Anyone reading this.
You are The One. Alone. Spreading kindness and then slipping back into the urban jungle before anyone even knows you were there. A KINDNESS WARRIOR!
Your mission, should you choose to accept it, involves the recovery of humanity. As always, should any member of your Karma force be caught, Twitter and Facebook will acknowledge your actions. May the force be with you.
You can create your own local Kindness team with your friends / co-workers … email 5 of your friends and pass it on.
SIGN UP HERE FOR NEWS & UP-DATE
[mc4wp_form]
#1000ActsofKindness by Adam Quang


Installation Art project sending out a ripple effect of kindness into the world.
Tweets about "1000actsofkindness%20OR%20KarmaWarrior%20OR%20KindnessBomb%20"

Comments
comments