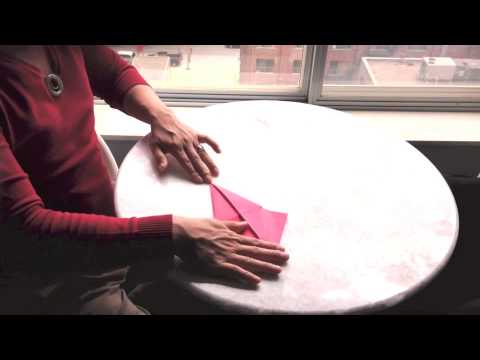 If you would like to sponsor and bring the "1000 Acts of Kindness" art installation to your city, please contact: info [AT] worldkarmaproject [DOT] com
Disclaimer: You are welcome to make copies of my works for your own or your friends' personal use. If you are using my work for commercial or financial gain, please seek my prior permission, credit me in your work, and share the wealth.
Email: info [at] worldkarmaproject [dot] com
Subject: Legal Permission
Copyright © 2013 Adam Quang, All rights reserved.
Comments
comments